For so many people in communities around the world, 2020 was catastrophic. The COVID-19 pandemic, climate change and conflict have combined to create the worst humanitarian crisis in a generation. At this time last year, 1 in every 45 people globally were in need of humanitarian assistance. That number has increased, and today, 1 in every 33 people need aid to survive.
Yet even in these challenges, there is hope. We have seen how families, neighbors and communities have supported each other in so many different ways. Mercy Corps' global team of humanitarians, working in more than 40 countries around the world, were part of this community of hope last year — delivering lifesaving and life-changing assistance to nearly 37 million people.
This Annual Impact Report tells some of the stories behind that number. Our global teams worked to keep students learning despite lockdowns, provided critical assistance for small businesses in Beirut recovering from the massive explosion, and connected thousands of farmers in Indonesia to sustainable techniques and technology to increase harvests. We also used 3D-printing to produce accessibility equipment for young refugees in Jordan and helped open new job opportunities for thousands of young people in Kenya.
Thank you for helping us create a brighter future with families and communities across the globe. I hope you are as proud as I am of what we have accomplished together in 2020 and that you continue to join us in taking on what's next.
Sincerely,
Tjada D'Oyen McKenna
Chief Executive Officer
Meet our leadership, board and members of our team ▸
Learn more about our mission and who we are ▸
Download the 2020 financial statement summary ▸
Download a printable version of this report ▸
---
COVID-19 intervention
Helping communities stay healthy through the pandemic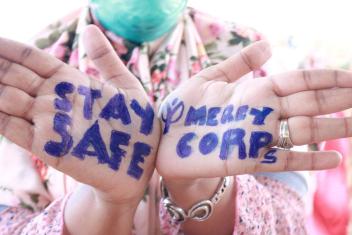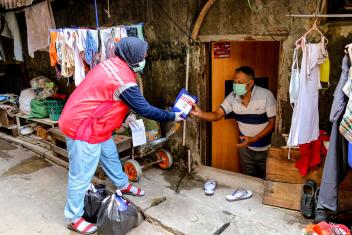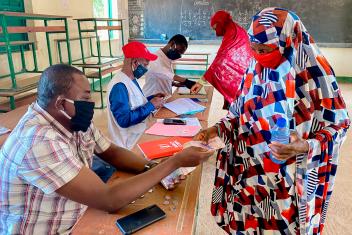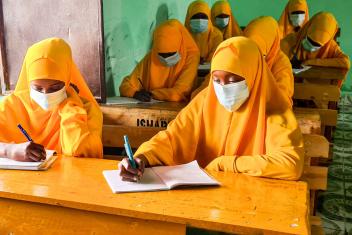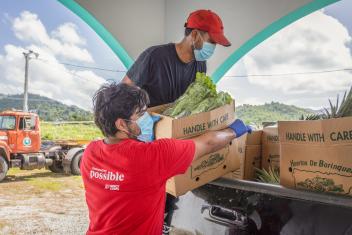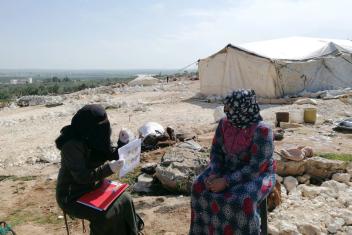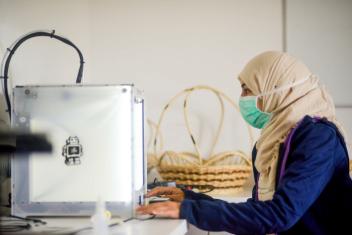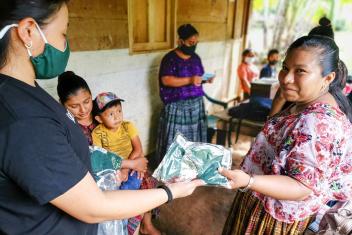 When COVID-19 spread across the globe, the challenges vulnerable communities were already facing intensified. In response, our teams started taking every precaution to keep themselves and the people they serve safe and healthy. We quickly adapted our operations to the reality of the pandemic, distributing the supplies and information needed for communities to prevent transmission of the virus and the assistance needed for families and small businesses to stay on their feet.
As we continue this work, it's critical we ensure the equitable delivery of vaccines to vulnerable communities ▸
---
Emergency response
"More than ever, our teams have to be nimble, responsive and deploy effective approaches that not only support people in fragile states for today's urgent life-saving needs, but also build communities' resilience to crises."

– Anissa Toscano, Vice President, Humanitarian Leadership and Response
---
Climate adaptation
Planting the seeds for a stronger world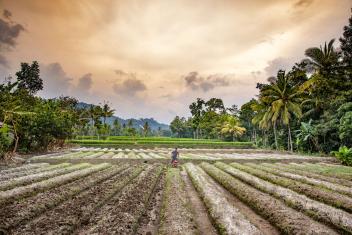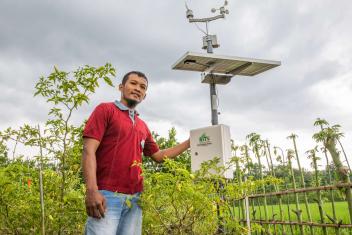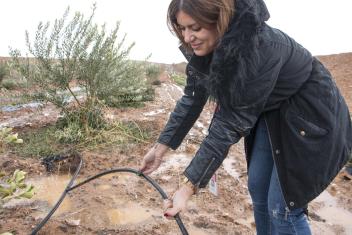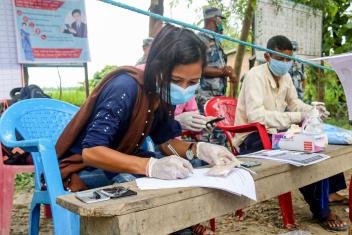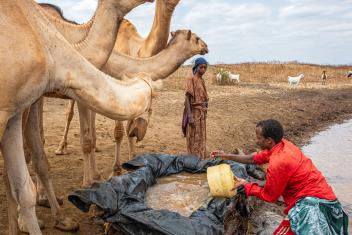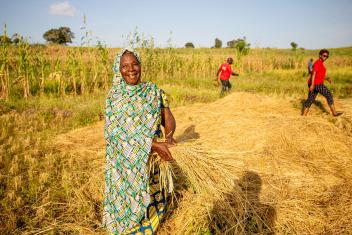 This year Mercy Corps' climate resilience work tackled the pressing challenges of climate change — disappearing livelihoods, rising food insecurity, increasing disaster and escalating violence — by empowering communities to adapt, innovate and thrive, even during a global pandemic.
---
Innovation
"We lean forward on technology in service of trying to be more efficient and effective in serving needs."

– Myriam Khoury, VP of Innovation for Mercy Corps
---
Youth opportunity
Building new possibilities and brighter futures for young people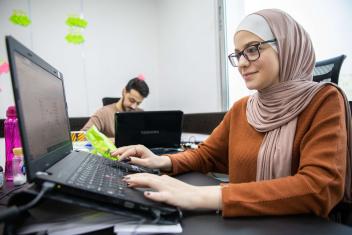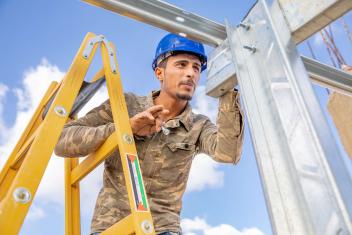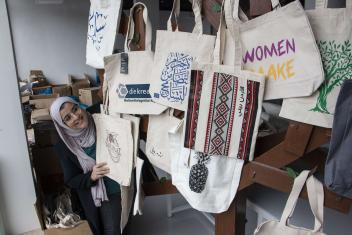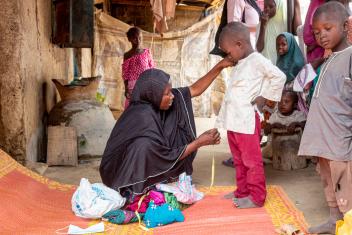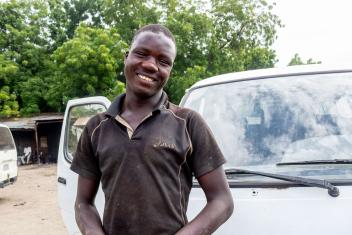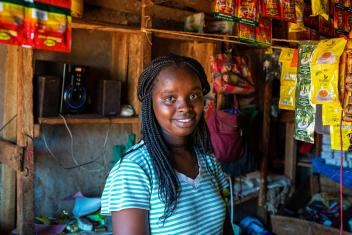 When connected to the right opportunities, young people have the power to be a positive force for change. We help prepare young people for those opportunities — and the challenges they'll meet along the way. This year, we focused on job creation and support in order to counteract the devastating economic effects of COVID-19 and to spark lasting change.
You can be part of what's next
With support from people like you, our teams continue to create transformative change in the lives of people around the world. It's when we work together that a brighter future is possible.