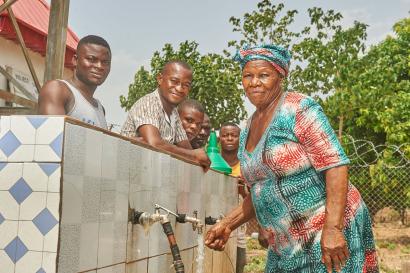 Welcome to Mercy Corps Nigeria
Since 2012, Mercy Corps has been working in the most marginalized regions of Nigeria to deliver urgent, life-saving assistance and build the resilience of Nigerian communities.
our vision
Our vision is a Nigeria where all people are empowered, engaged, resilient and secure.
Stay connected to our work.